By Marianne Pilgrim, OTR/L, CHT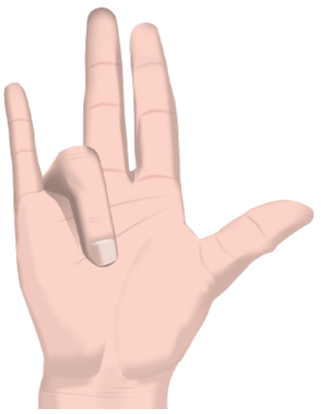 Dupuytren's disease is a disorder of the connective tissue in the palm of the hand. The disease usually starts with nodules that progress to tendon-like bands. These eventually pull the fingers, particularly the ring and small fingers, into a bent position toward the palm. It becomes difficult to straighten or spread the fingers, limiting activities such as shaking hands, putting hands into pockets or gloves, and holding large objects.
The exact cause of Dupuytren's disease remains unknown. There is a strong genetic basis, with a family history in 25% of cases. The disease is most common among Caucasian males of Northern European descent, and is less prevalent among people with Asian or African ancestry. There is also a higher incidence among smokers, alcoholics, diabetics and epileptics.  The average age of onset is 45 years for males and 60 years for females.  Dupuytren's disease typically takes 10 years to develop from onset to the stage where correction is needed.