Videos
Clinical Director Hector Mayo explains how physical therapy can help restore knee function after a partial meniscectomy.
Physical Therapy Articles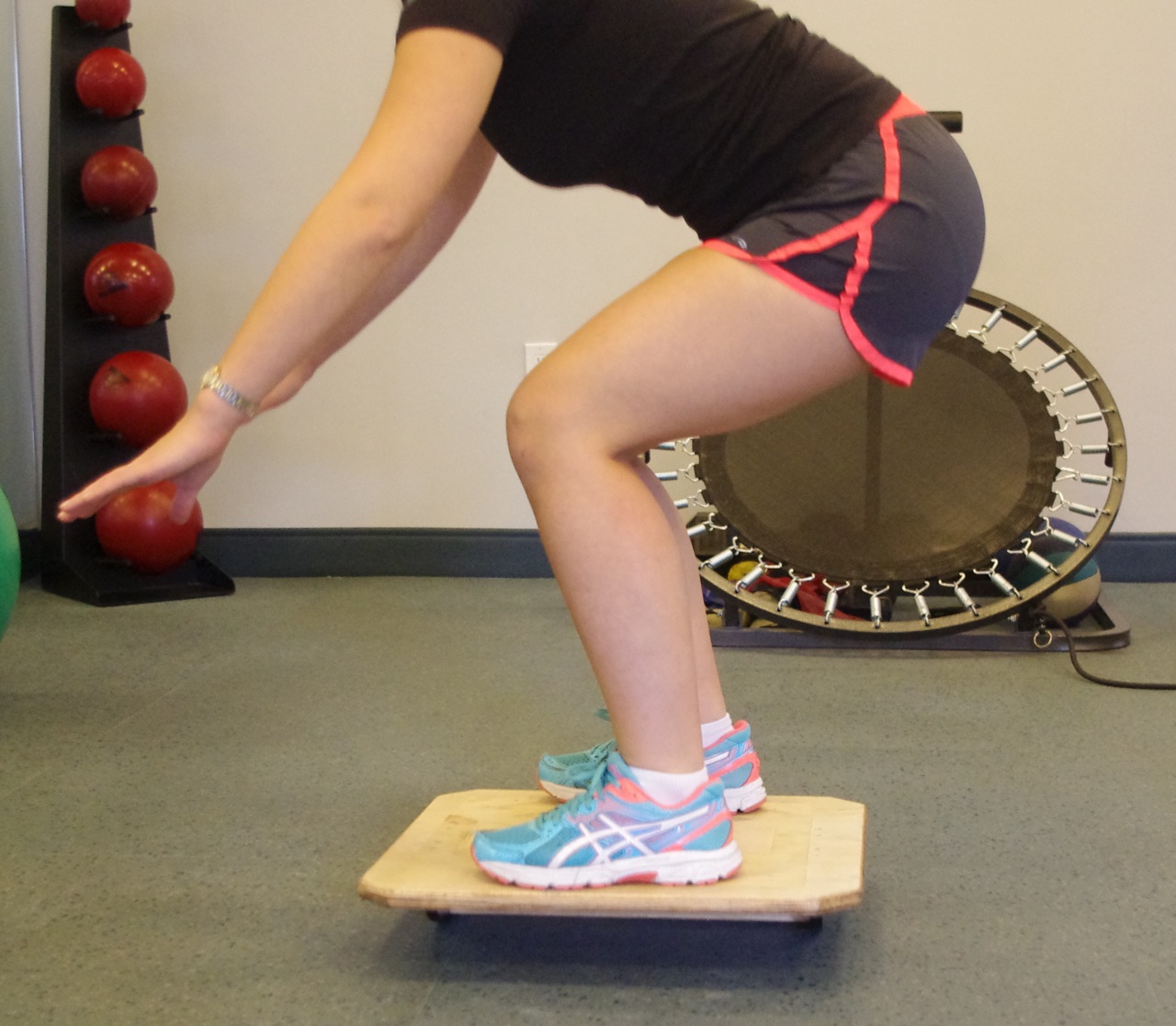 Physical therapy can restore knee function after a meniscal tear.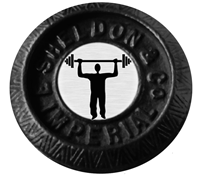 Weight-bearing exercise can reduce the risk of osteoporosis.
Robert Ortiz explains how shoulder labral tears are treated with physical therapy.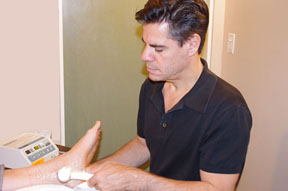 Patients with posterior tibial tendonitis may experience gait problems or develop a flat foot, or their toes may point inwards or outwards.
Hand Therapy Articles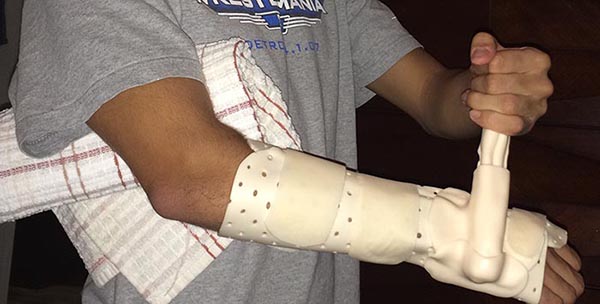 This custom brace helps a patient with Madelung's Deformity increase range of motion.
Pain on the side of the wrist near the pinky is just one symptom of a TFCC tear.
Cubital tunnel syndrome affects the ulnar nerve at the elbow. This is the same nerve that is irritated when you hit your "funny bone" and you feel a tingling sensation running down to your fingers.
If you have osteoarthritis in one or both hands, hand therapy can help preserve your joints.